Garden Center




How does your garden grow?

...

with a little help from Swindler & Sons!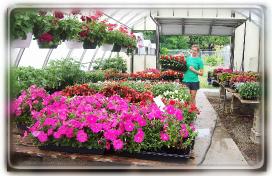 With nearly an acre of growing space, and more than 80 years of growing experience, we can help you make your garden a success. Just click a picture and browse our selection.
Click a picture, learn a little, see what we have to offer.


Florist Website Design by Media99